Recently I made a city builder in Houdini with Python viewer states.
Here is a demo of what the tool looks.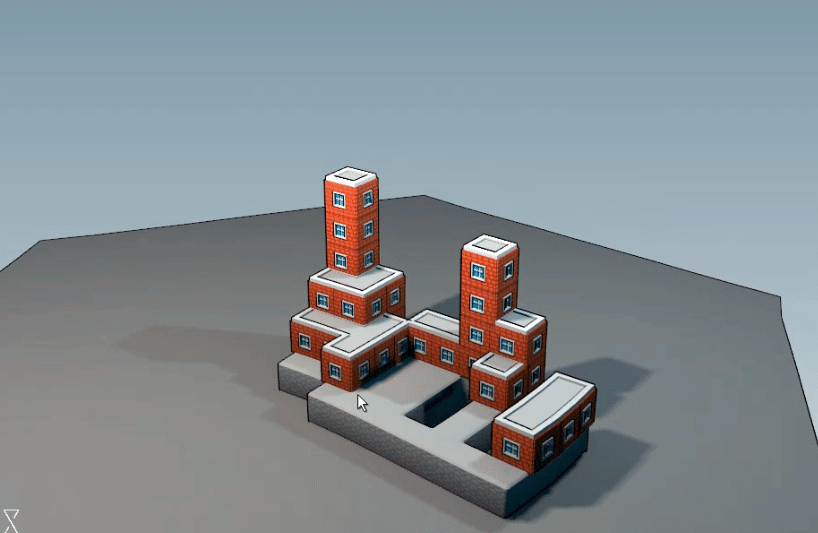 A lot of people where interested in how this was build and 80 Level contacted me for a breakdown. So a few days later I wrote a draft for the blog post and 80 Level like the breakdown and published it on their website.
https://80.lv/articles/006sdf-breakdown-city-builder-in-houdini/ 

The link here will show a base setup to get more interaction in Houdini.
Have fun playing around with the setup and I hope you enjoyed the breakdown!