As some of you may have noticed it has been a few weeks since the last blog post. 
I'm currently planning on making more tutorials so in a few weeks there will be new tutorials. In the meantime I also made tutorials for SideFX, you can find them on my artststion or on the link here. These are longer and more detailed tutorials about projects in Houdini and Unity.
https://www.sidefx.com/tutorials/sci-fi-door-generator/ 
Further I started giving workshops of Houdini is my "old" school (DAE). It might be possible to share some of the lessons here in my blog or in a video. I really want to share the information in the workshop as everyone can benefit/learn from it.
You could also follow me on twitter, I will be posting experiments and ideas I have.
https://twitter.com/Simon_Houdini 
Here is the latest exploration I have been doing.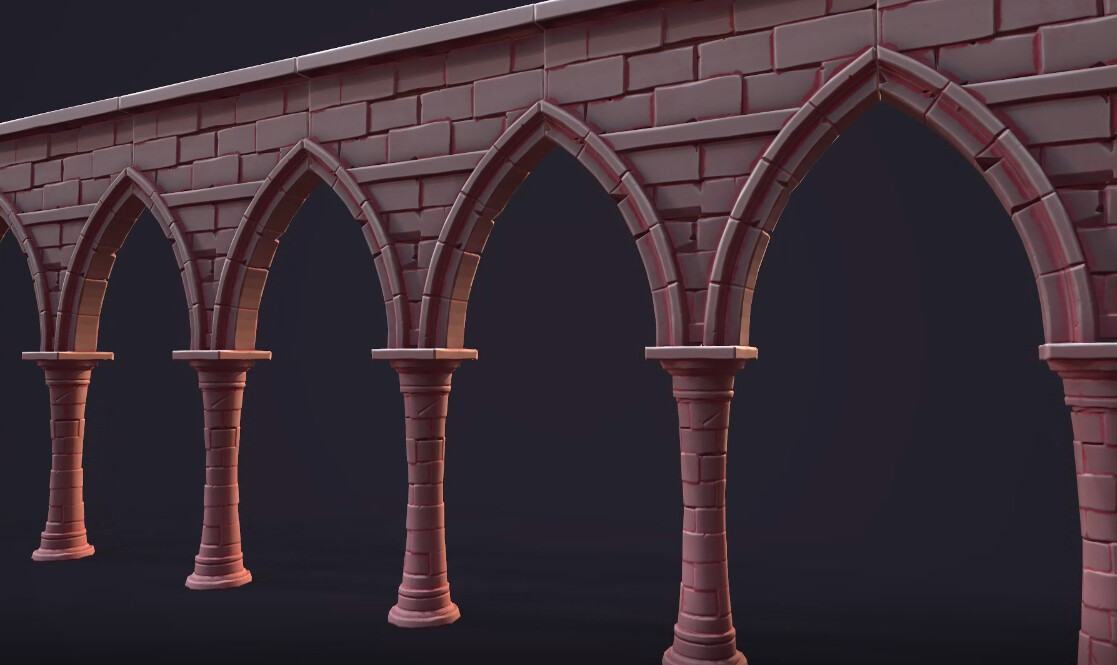 There is also a patreon now. If you want to support the blog and the tutorials I have been making, you can now become a patreon.
At the moment all tiers are the same, choose the tier you feel comfortable with. ( Later on Tiers and rewards might get changed) 
https://www.patreon.com/Simon_Houdini 
Thanks a lot for the support and Happy Holidays :)